Services
Our passion is bringing your idea, dream or vision to life. If you can imagine it, we can model it, animate it and print it out with our 3D printer.

Have an idea for an app? We can storyboard it, create an animation of its functionality, code it, test it, and help you launch it on the Apple App Store.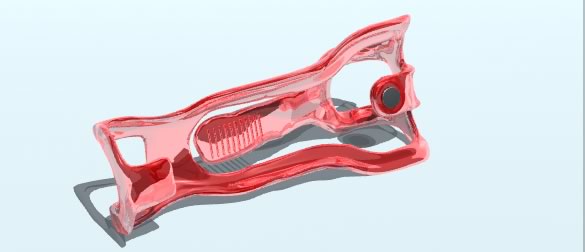 3D Modeling
Your product may not exist in the real world, but we can bring it into the digital world. Our technical background helps us understand your idea quickly and minimizes the iterations needed to get our model "just right."
iOS Apps
The best apps are handcrafted and customized from the ground up. Because we work with you on everything from the storyboards to the custom graphics, your app will turn out exactly how you dream it.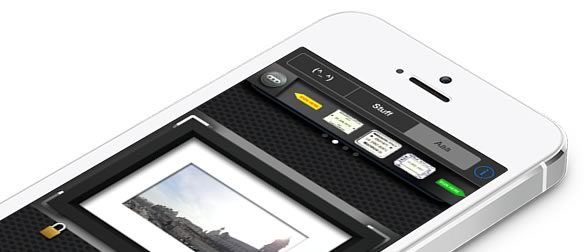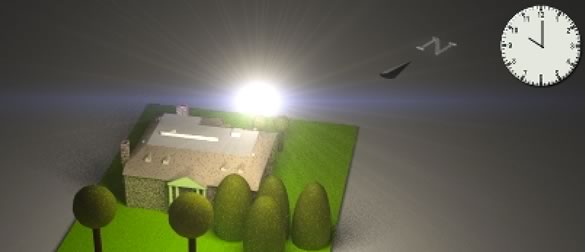 Technical Animations
A picture is worth a thousand words, but an animation is priceless. Really make your audience understand your idea with an animation that makes it simple to understand.
3D Printing
3D printing enables extremely rapid prototyping. With our in-house 3D printer, we will have a prototype in your hand incredibly fast. This shortens the time between iterations and brings your product to market ASAP.